As fall turns into winter, the flu and virus season is upon us.  We are once again spending lots of time at work – indoors.
It seems no matter how conscious we are about washing your hands, we find ourselves getting sick.  After we touch something, we unconsciously touch our face before we get to wash our hands.
It happened to me just a few weeks back.  For a person who is always on the go, it was very difficult to spend a week resting.   I had plans and had to cancel them, plans that I was really looking forward to.
After a few days of negative thinking I told myself "you're not thinking right because you're sick."  My yoga teacher reached out to me and said to me "your body just needs rest and sleep."  Sleep, that's something I was not getting enough of!
Why?  I was feeling guilty that I was not able to attend events where I had made a commitment to go.  So that day I let all the guilt go and was able to sleep 9 hours!  The next day I felt so much better.
When you are sick, it's your body telling you to rest.  Drink plenty of fluids; eat what you can, watch movies, read a book and sleep.
Here are some tips from the Centers for Disease Control and Prevention:
The single best way to prevent seasonal flu is to get vaccinated each year, but good health habits like covering your cough and washing your hands often can help stop the spread of germs and prevent respiratory illnesses like the flu.
1. Avoid close contact.
Avoid close contact with people who are sick. When you are sick, keep your distance from others to protect them from getting sick too.
2. Stay home when you are sick.
If possible, stay home from work, school, and errands when you are sick. This will help prevent spreading your illness to others.
3. Cover your mouth and nose.
Cover your mouth and nose with a tissue when coughing or sneezing. It may prevent those around you from getting sick.
4. Clean your hands.
Washing your hands often will help protect you from germs. If soap and water are not available, use an alcohol-based hand rub.
5. Avoid touching your eyes, nose or mouth.
Germs are often spread when a person touches something that is contaminated with germs and then touches his or her eyes, nose, or mouth.
6. Practice other good health habits.
Clean and disinfect frequently touched surfaces at home, work or school, especially when someone is ill. Get plenty of sleep, be physically active, manage your stress, drink plenty of fluids, and eat nutritious food.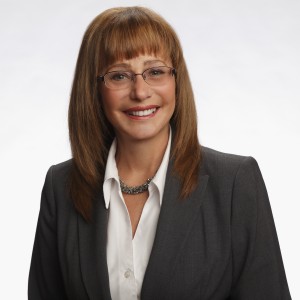 Janet Killian, President - Gemini Janitorial Service                                                                                              jkillian@geminillc.net