We are pleased to announce the promotions of two valuable members of Team Gemini.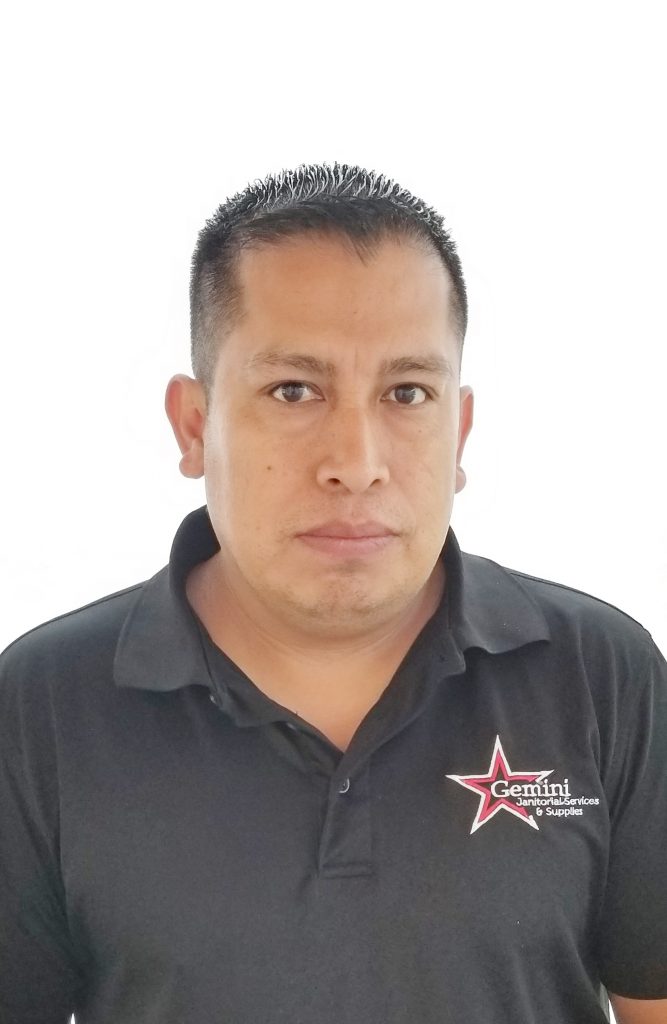 In 2000, Domingo Dorantes started as a janitor and quickly worked his way up to a Supervisor at Gemini Janitorial Services. His experience and knowledge in training, hiring, and supervising, as well as performing floor work has been a valuable asset to the company.
In 2012, he was promoted to Operations Manager. Domingo can handle any challenge and communicates well with both fellow team members and customers.
According to Janet Killian-Welte, President, Gemini Janitorial Services, "Domingo has been an honest and trustworthy employee. We are lucky to have him. He will do well in his new leadership role."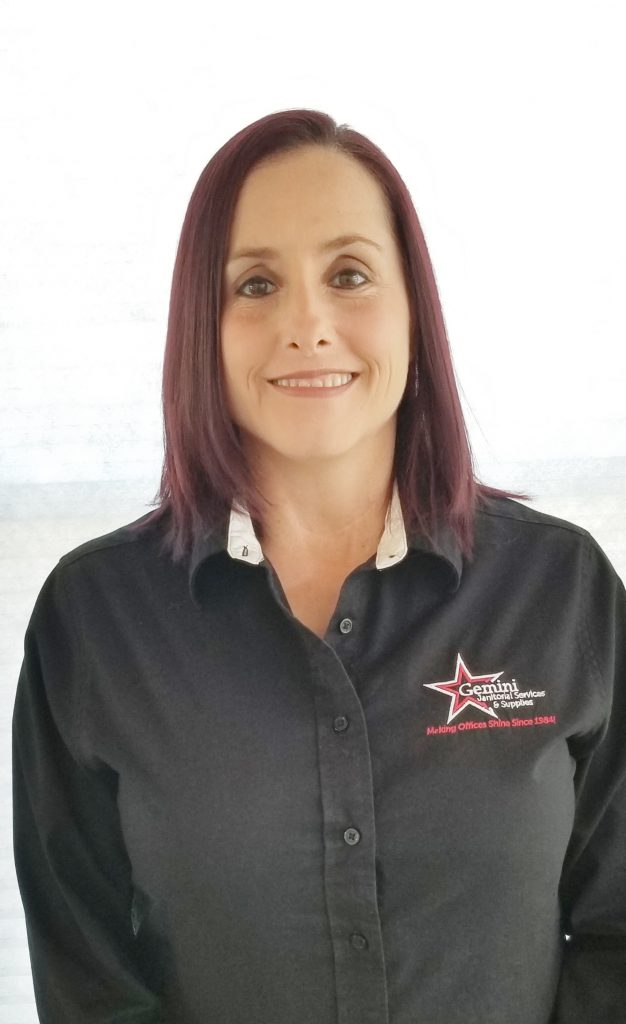 Michelle Segarra joined the Gemini Team in June 2014. She has been promoted to Chief Financial Officer.
She has a wide variety of business experience, especially in the areas of accounting and payroll management.
Michelle has a keen sense of paying attention to details along with superior customer service skills. She is extremely proactive in serving our valued customers.
According to Janet, "Michelle has made my job much easier. She is a take-charge person and a true asset to Team Gemini. She will thrive in her new role."
For more information, visit www.geminillc.net, call (302) 654-5310 or email jkillian@geminillc.net